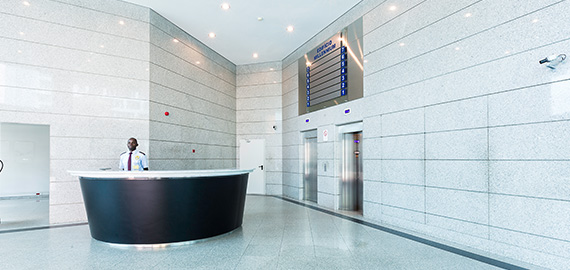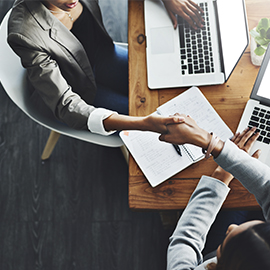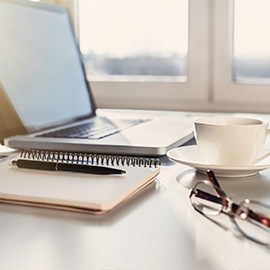 Located in the Millennium Building in one of the most prestigious areas of the city of Luanda, on Lenine Avenue, off largo do Kinaxixi, FOCUS – Workplace Solutions, offers an enriching work experience that boosts the learning, networking and growth of those who choose FOCUS as a place to work.
With a team completely dedicated to meeting the needs of our customers, at FOCUS you can concentrate on what really matters – your business!
—
FOCUS – Workplace Solutions is a business developed by the Real Estate area of the Teixeira Duarte Group. Having been in existence for 95 years, the Teixeira Duarte Group's know-how and experience are associated with a consolidated business capacity, optimised by multiple synergies between resources.